God-Centered
God is holy, glorious, and sovereign over all things. As a church, we are committed to knowing, loving, obeying, and glorifying the Father, Son, and Holy Spirit in all we do.
Scripture-Guided
The Bible is ultimately authoritative in the life of the believer and the church. This leads us to a commitment to Bible exposition in all our ministries, whether for adults, youth, or even children.
Worship-Oriented
Reverence, awe, joy, fear, and submission are true responses to God's glory and salvation. We seek to cultivate worship that rightly exalts God while humbling and dignifying people by placing them in their right place below Him.
SUNDAYS AT FAITH
---
We currently meet at Cherokee Christian School, located at
3075 Trickum Rd, Woodstock, GA 30188
Bible Study (all ages) – 9:00 AM
Worship Service – 10:30 AM

Revised COVID-19 schedule: 9:00 & 10:30 AM Sundays
Our regular corporate worship is made up of times of singing, prayer, Scripture reading, verse-by-verse (expository) Bible preaching, and fellowship. We believe that Sunday services are primarily for the purposes of exalting God and edifying the body of believers. For this reason, we have a strong emphasis on serious Bible teaching.
We observe the Lord's Supper on the first Sunday morning of each month. Our music is a lyrically-rich mix of historical hymns and contemporary songs, with a more contemporary sound.
9:00 AM Sundays (Temporarily cancelled due to COVID-19)
These classes supplement the regular Sunday preaching and are designed to help deepen your understanding of God's Word, apply it to your life, and foster relationships within the body. Our teachers typically work verse-by-verse through a book of the Bible. We have several classes to choose from that all meet at 9:00.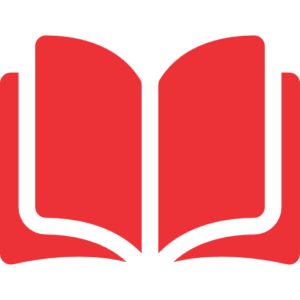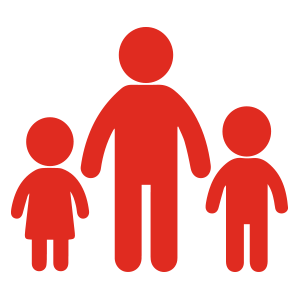 9:00 AM Sundays (Temporarily canceled due to COVID-19)
Classes are offered for children ages 0 – high school (all classes meet at the same time as our Adult Bible Studies). Maps with room locations are available on Sunday mornings.
Nursery care is also offered for children ages 4 & under during our 10:30 AM worship service. Children 5 & up attend worship with their families.
We believe that every Christian should be a member of a local body of believers.
Cherokee Christian School
Sunday Service Location
3075 Trickum Rd, Woodstock, GA 30188
Bible Study - 9:00 am Sunday
Worship - 10:30 am Sunday
Church Office
110 Village Trail #110 Woodstock, GA 30188
Church Office Hours
Tuesday - Friday 9:00 - 4:30