Announcements & Event Registration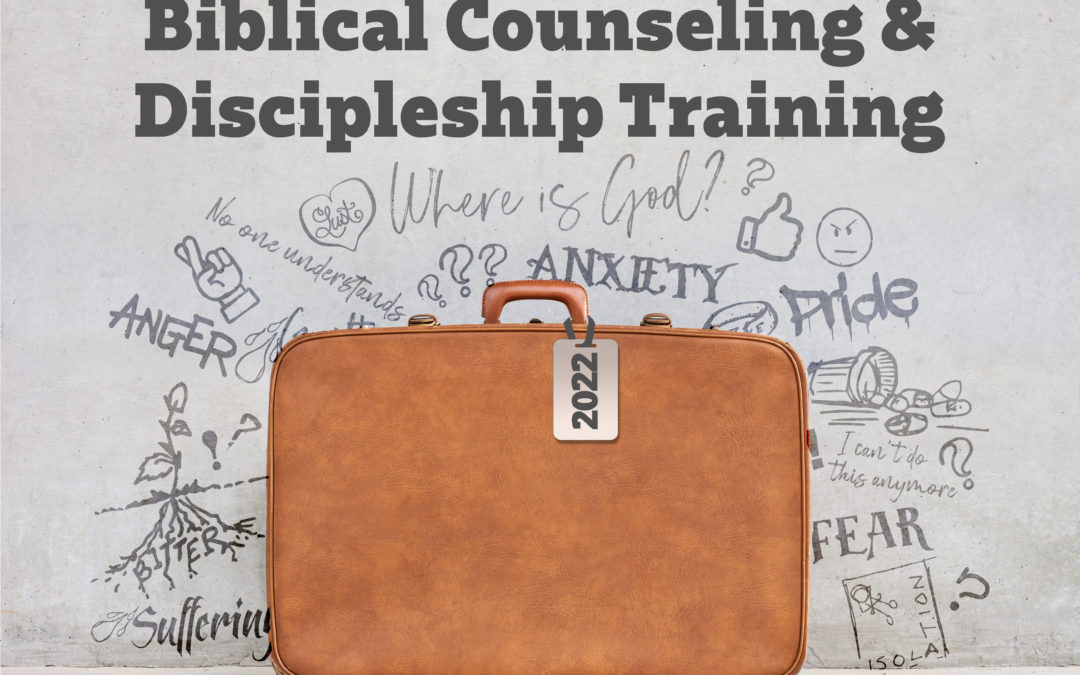 This conference lays the foundation of biblical counseling principles and practices and cover a wide range of issues dealing with various problems in the Christian life. In other words, there is something for everyone.
read more
In this Building Faith video update, you can learn more about our progress toward plan completion and vertical construction of our new building. Topics discussed in the update include an upcoming landscape project, the Building Faith financial dashboard, and the overall project timeline.
Sunday Services
Cherokee Christian School
3075 Trickum Road
Woodstock, GA 30188
Church Office
345 Parkway 575
Suite 100
Woodstock, GA 30188
fcc church property
1100 Woodstock Parkway
Woodstock, GA 30188
(Anticipated completion in Dec. 2022)
Worship Services: 9:00 AM & 11:00 AM | Bible Study Hours: 9:30 AM & 11:00 AM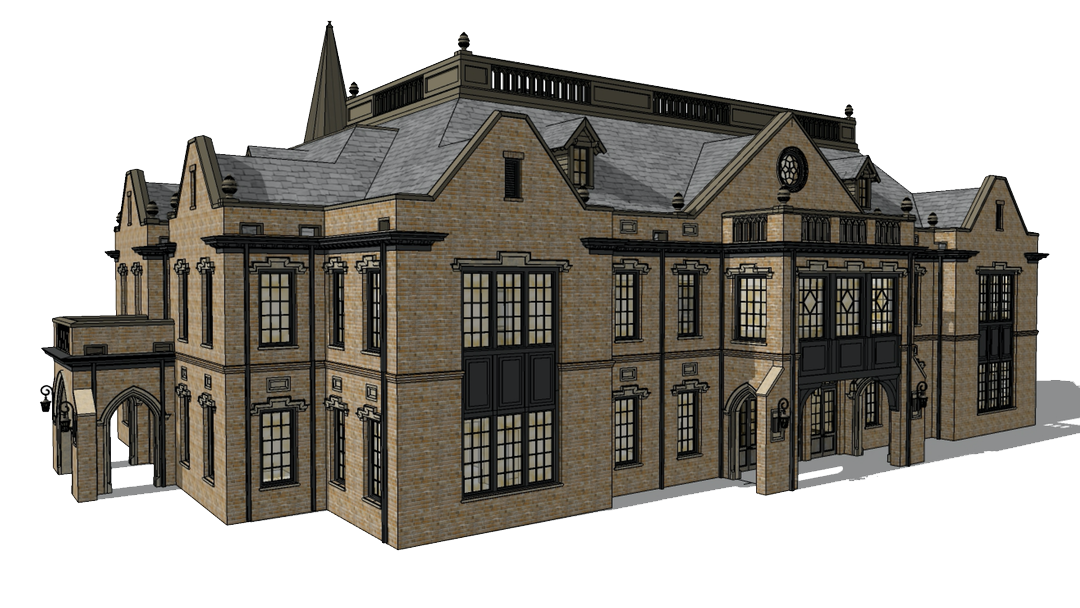 Building construction is anticipated to be complete in December of 2022.