Sunday Schedule
 9:00-10:00 AM
Bible Study for All Ages
Parents need to drop their children off at their classes between
8:45-9:00 AM.
10:00-10:30 AM
Fellowship & Child Pick Up
Parents need to pick up their children promptly after their class ends at 10:00 AM.
10:30 AM – Noon
Worship Service
Nursery provided for children ages 3 and under.
Nursery & Children
All of our nursery and children's classes meet in the main lower school building where our worship services are held. Click on the appropriate boxes below for specific classroom locations.
Ages 3-10 will be using the Generations of Grace curriculum and following the same teaching schedule. This will allow families to know what their children are learning about each week and allow siblings to be learning the same lessons at different levels. Click here to see a sample of the curriculum.
Nursery (Ages 3 & Under)
The Nursery check-in kiosk and rooms are in the south wing of the lower school building. If you are facing the entrance to the gym at the hallway intersection just beyond the school lobby, the Nursery hall will be to your right. Click here to view the lower school building map.
Children (Ages 4-10)
The Children's classrooms are in the north wing of the lower school building. If you are facing  the entrance to the gym at the hallway intersection just beyond the school lobby, the Children's classrooms will be to your left. Click here to view the lower school building map. 
4 Years:  Room 7
5 Years:  Room 5
6 Years:  Room 3
7 Years:  Room 8
Girls 8-10 Years:  Room 6
Boys 8-10 Years:  Room 4
Middle & High School Students
All middle and high school classes meet on the 2nd floor of the upper school building at the east end of the campus above the athletic field. Click here to view an upper school map.
All students gather together for a brief time of worship and announcements, then breakout into the following classes:
Middle School
Middle School Girls:  Room 4
Middle School Boys:  Room 2
High School
High School Girls:  Room 5
High School Boys:  Room 6
Adult Bible Study Classes
All of our regular Adult Bible Study Classes meet every Sundat at 9AM, and they typcially work through long-term biblical studies. They are comprised of mixed ages ranging from college through senior adults. Feel free to visit each of the classes or simply settle into a study that interests you. Below are the current classes and their respective room locations in the lower school building.
In addition to these weekly classes, we will periodically offer special classes and seminars that focus on a particular subject. An example is our Fundementals of the Faith class that is currently underway.  These classes and seminars require adavance registration and run for a specified series of Sundays. All special classes and seminars meet in the upper school building.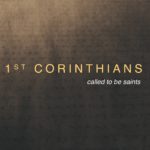 Teacher:  Richard Goff
Location:  Room 21
Study:  1 Corinthians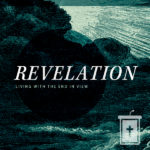 Teacher:  Joel Teague
Location:  Room 22 A/B
Study:  Revelation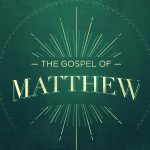 Teacher:  Mike Payne
Location:  Room 1
Study:  The Gospel of Matthew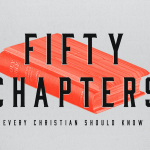 Teacher:  Drew Lawes
Location:  Room 19
Study:  Fifty Chapters Every Christian Should Know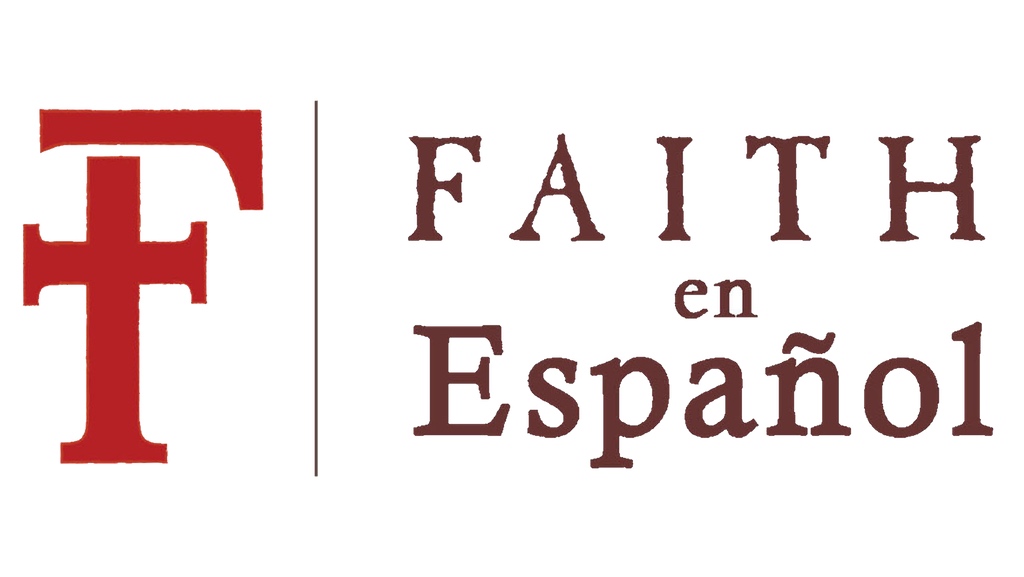 Teacher:  Andrés Jiménez
Location:  Room 2
Study:  1 Peter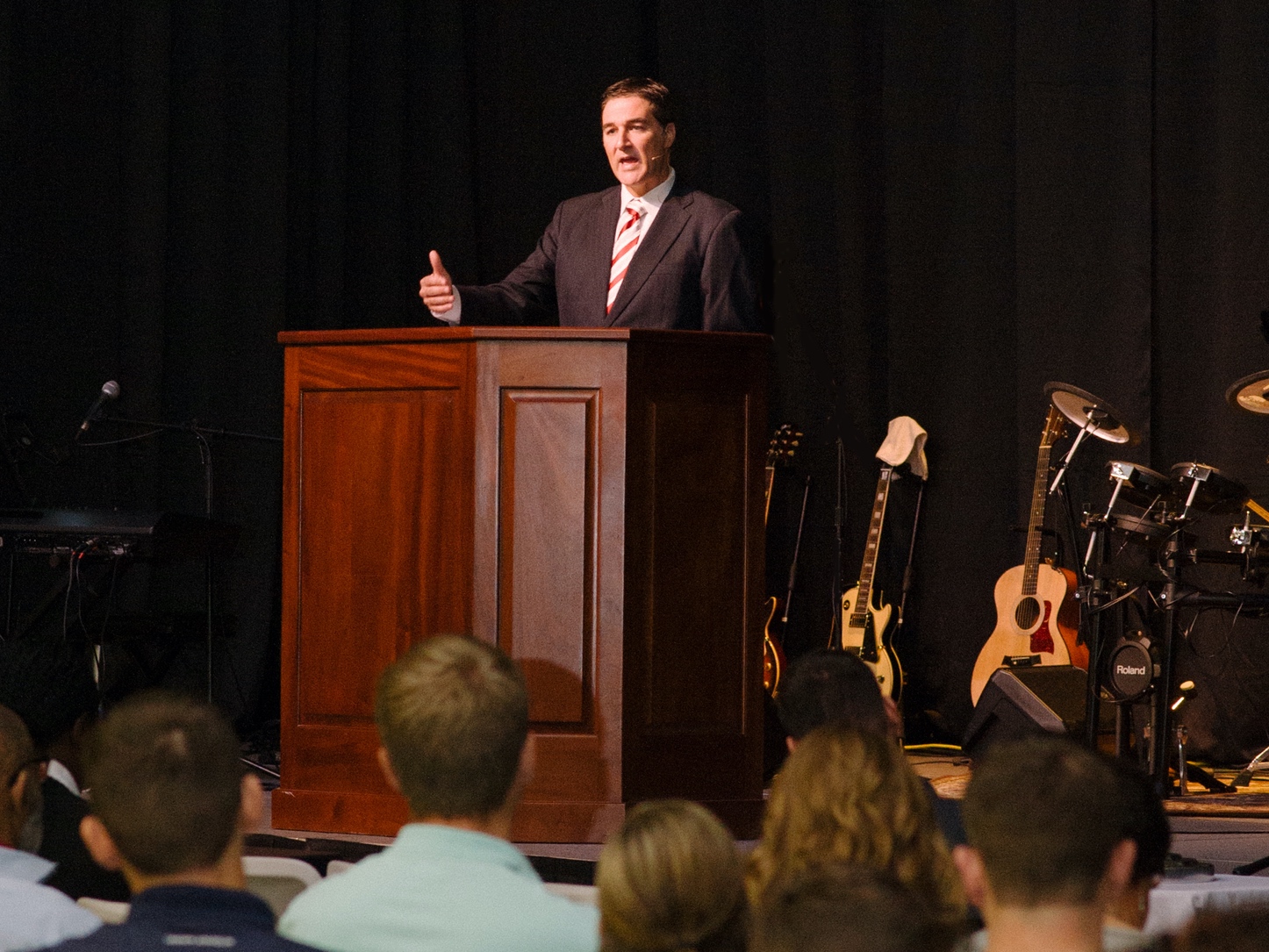 Expository Preaching
The highlight of each Lord's Day Worship Service is the time we devote to the expository preaching of God's Word. Explaining the intent and meaning of Scripture is the priority of our pulpit ministry. Our Teaching Pastor, Dr. Shane Koehler, is currently leading us through a verse-by-verse exposition of The Gospel of Matthew.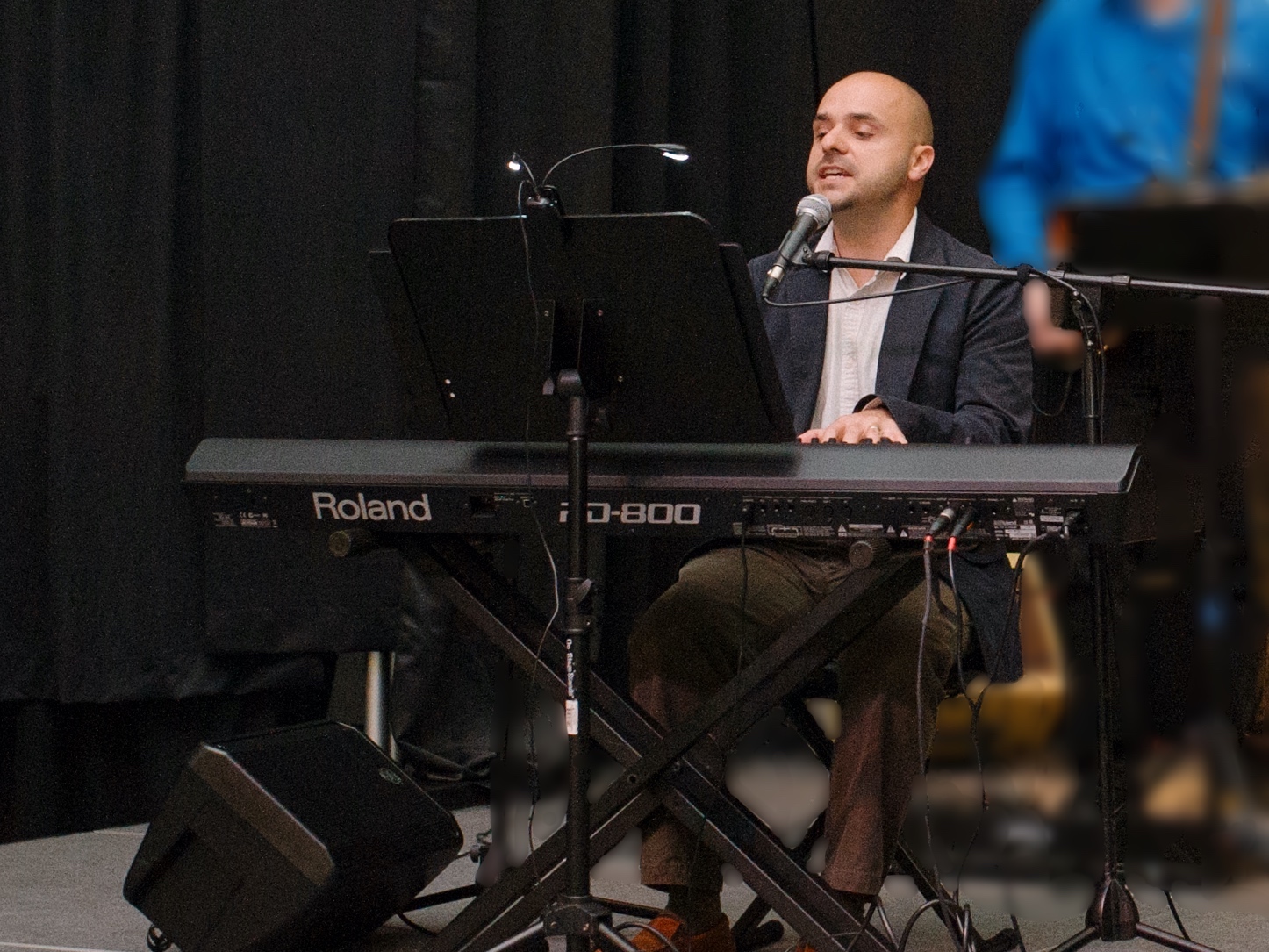 God-Exalting Worship
In corporate worship, we seek to display God's glory and give His people an opportunity to respond to Him in praise, gratitude, and submission through a varied range of musical styles. We aim to cultivate worship that rightly exalts God while humbling and dignifying people by placing them in their right place below Him.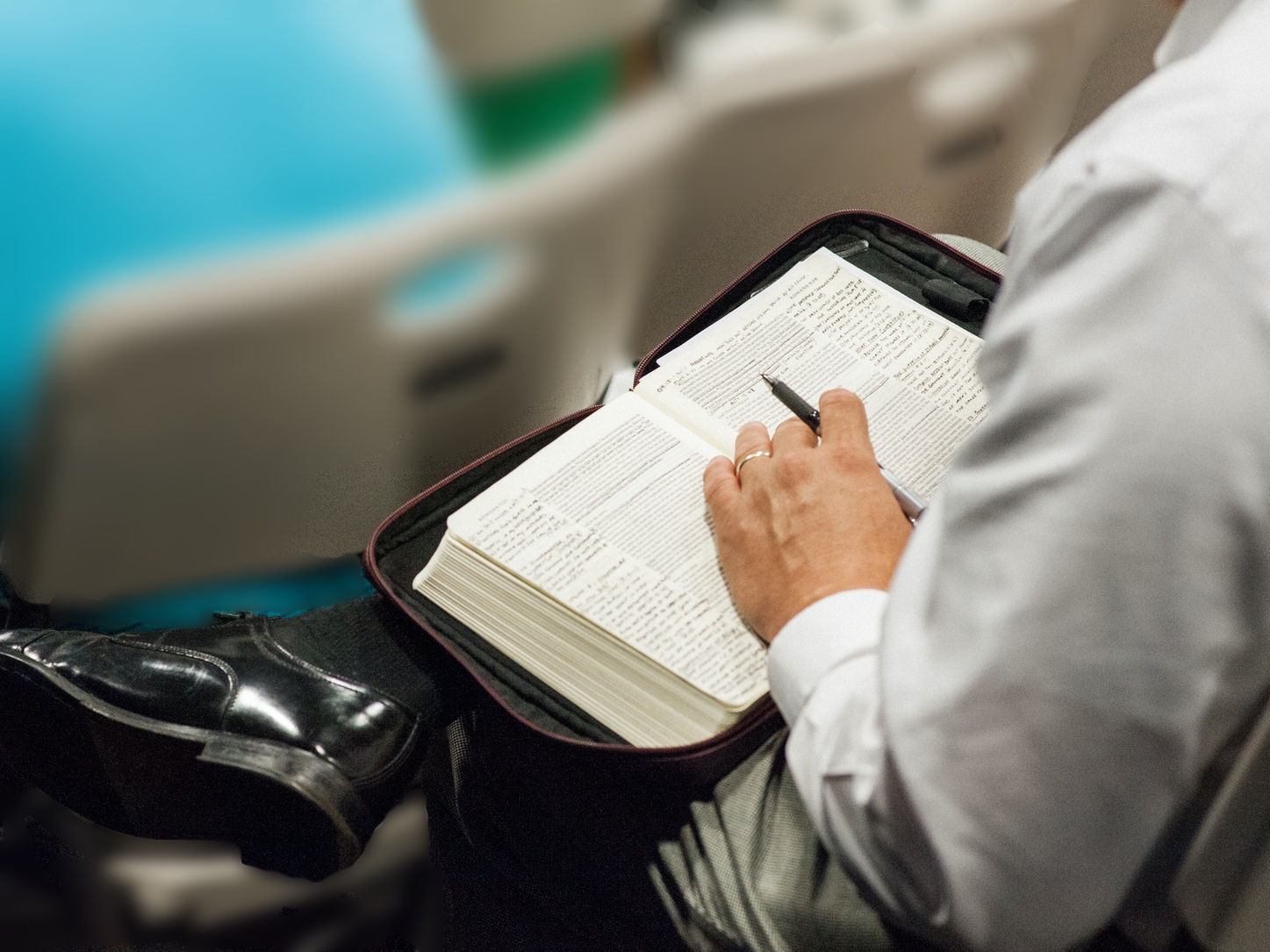 Biblical Discipleship
The central focus of our Sunday Worship Service is cultivating genuine, biblical discipleship among God's people. We believe that Sunday services are primarily for the purposes of exalting God and edifying the body of believers so that they are equipped and encouraged to faithfully fulfill Christ's commission in Matthew 28:16-20.
Contact us if you have more questions.