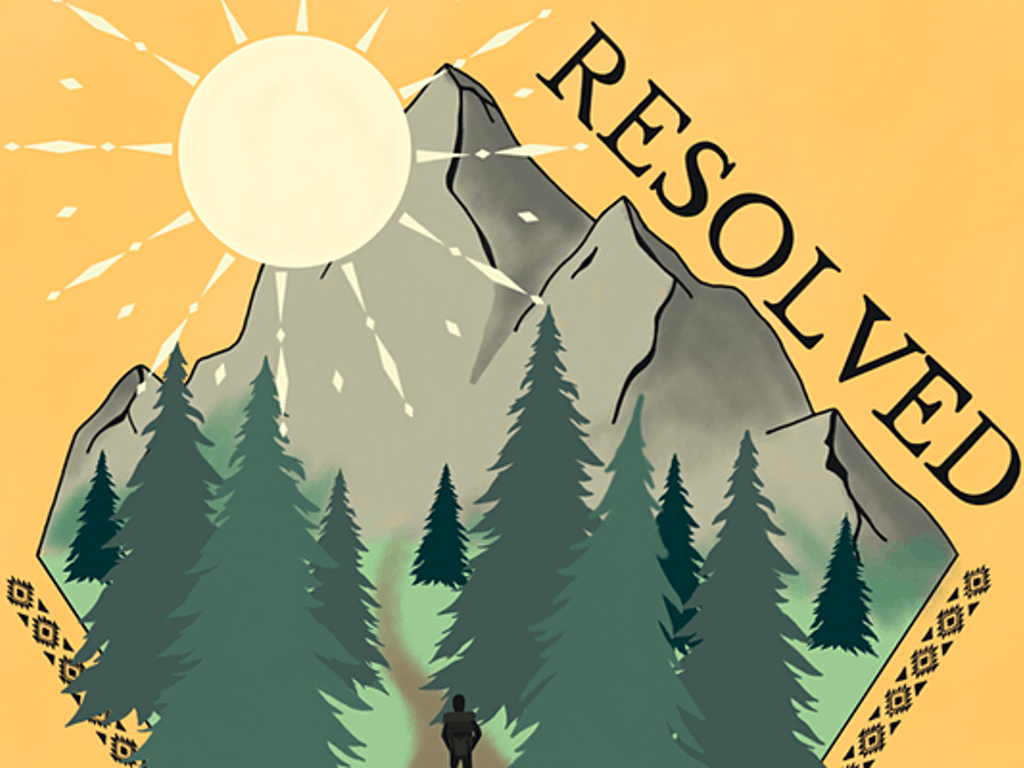 Resolved 2021
This College & Career retreat will be held on May 28-30 in Maryville, TN. The theme for this year is Resolved to Love & Live for Christ.  Register here.
Youth Camp
Summer Youth Camp for students who have completed grades 6-12 will be held at Camp Hope in Dahlonega from June 2-5. Register here.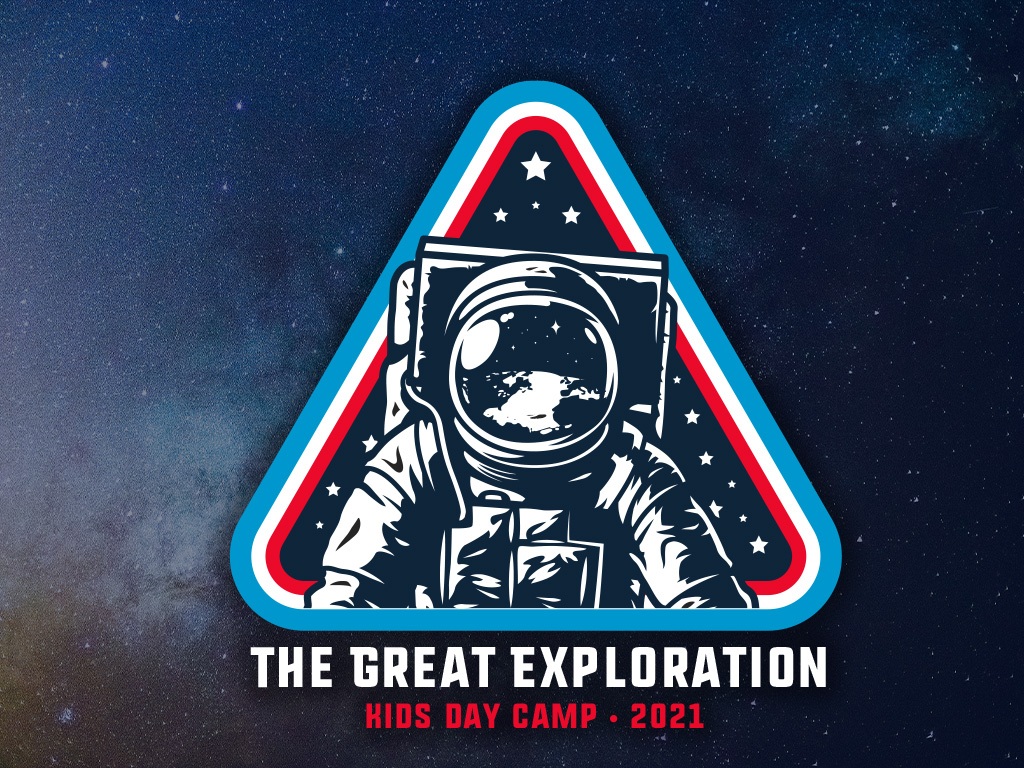 Kids Day Camp
Kids Day Camp for children who have completed grades 1-5 will be held on the campus of Cherokee Christians School from June 7-11. Register here.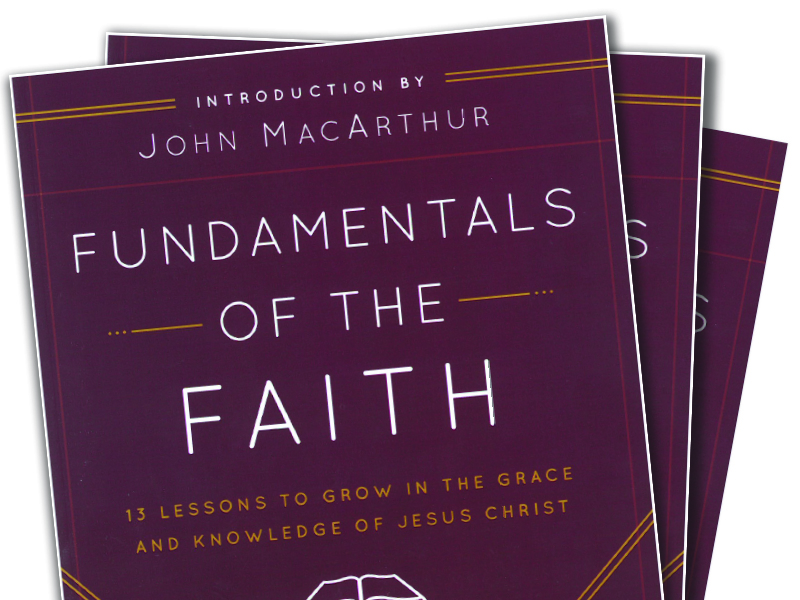 FOF Class
The Fundamentals of the Faith class works through core doctrines of the Christian faith.  It will meet during the 9am Sunday Bible Study Hour beginning June 13th. Register here.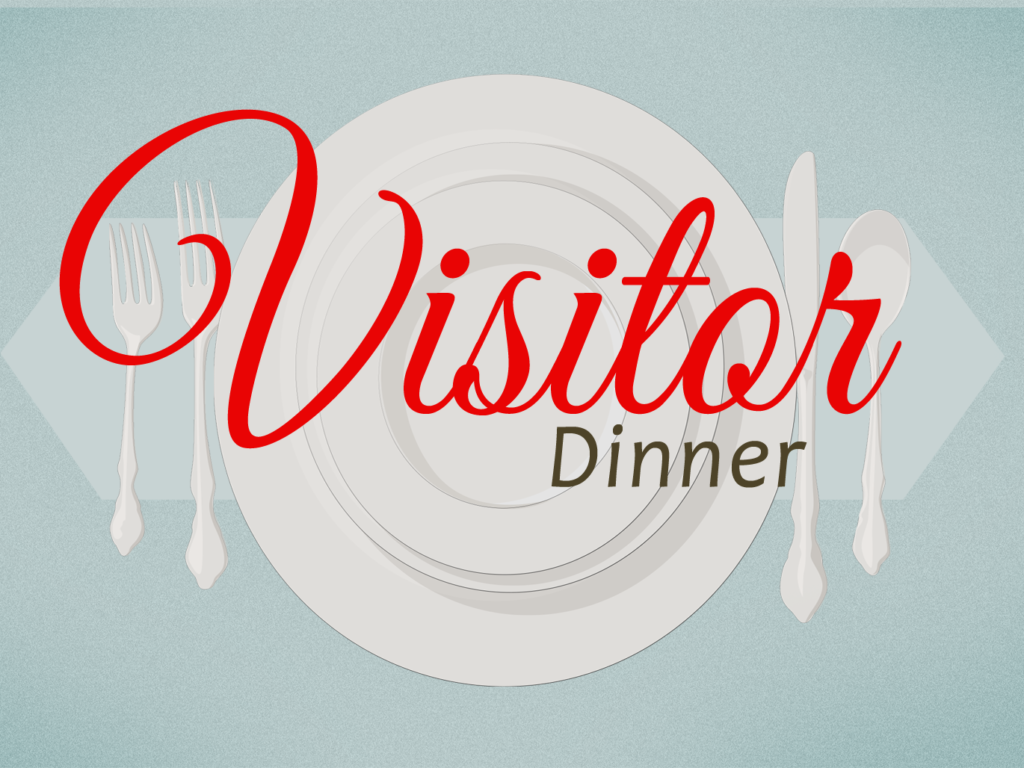 June Visitor Dinner
Our next Visitor Dinner is scheduled for June 18. The dinner will be hosted by a member of the church and attended by some of the elders/wives, staff members and other FCC couples. Register here.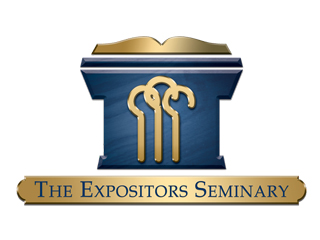 The Expositors Seminary
Equipping men for gospel ministry with seminary training at our local campus. We offer master's & bachelor's level degrees in a unique church-based classroom environment.
Faith Community Church
345 Parkway 575 Suite 100
Woodstock, GA 30188
Closed Mondays
Tuesday – Friday 9am – 4:30pm
(770) 516-1996