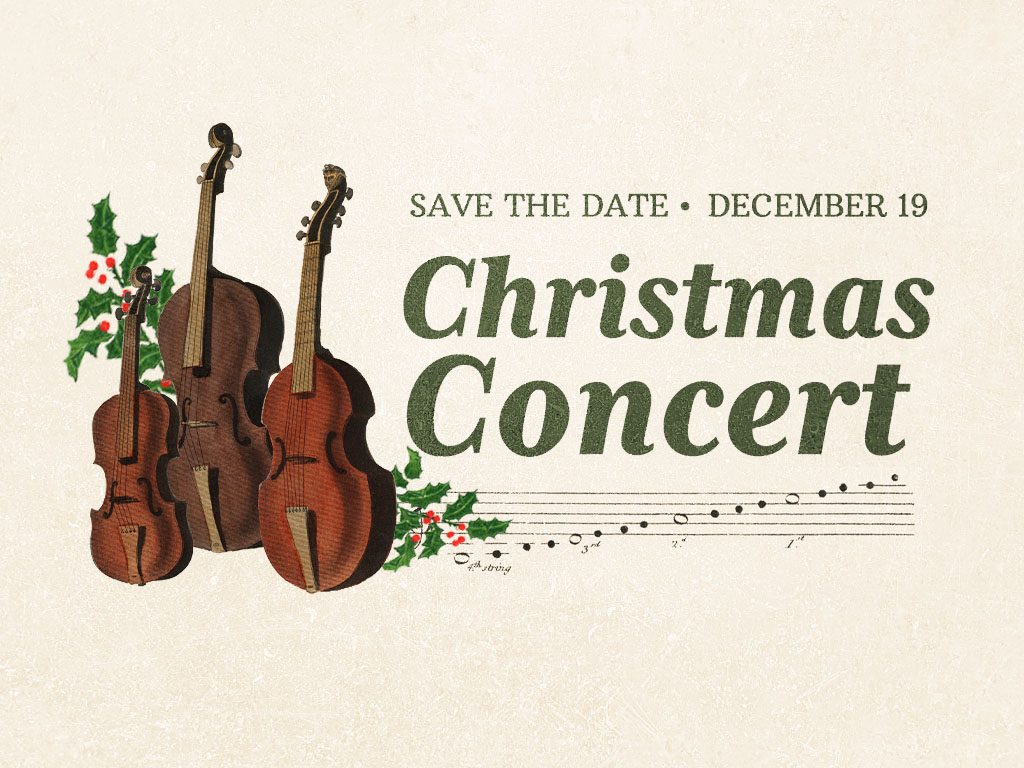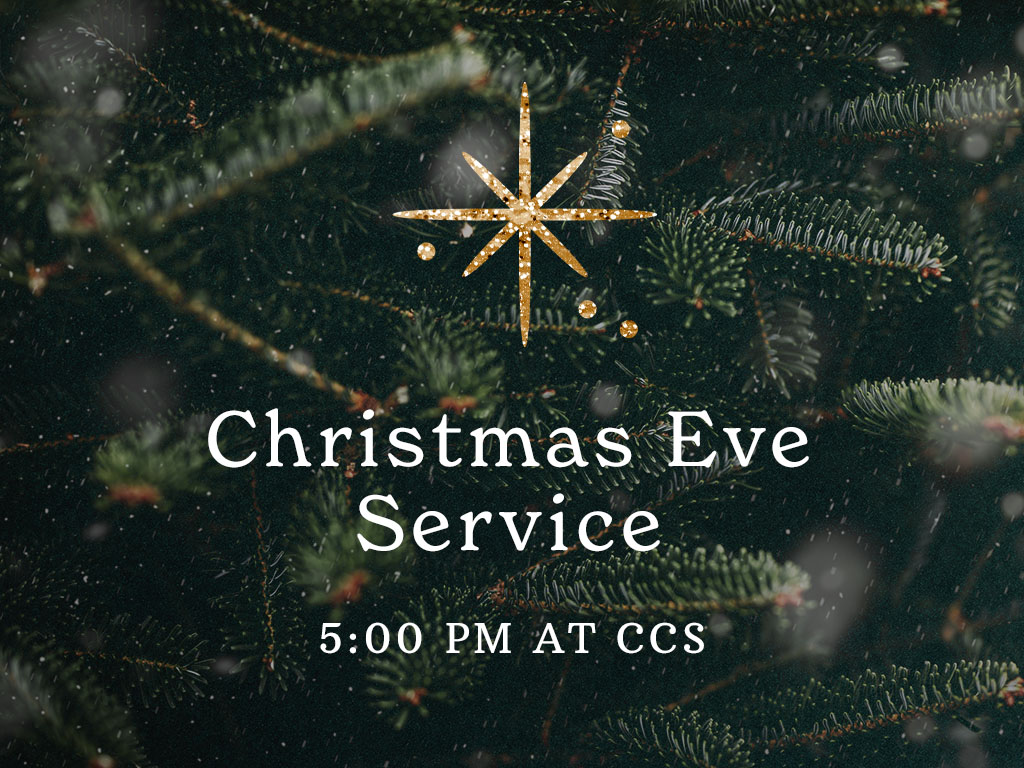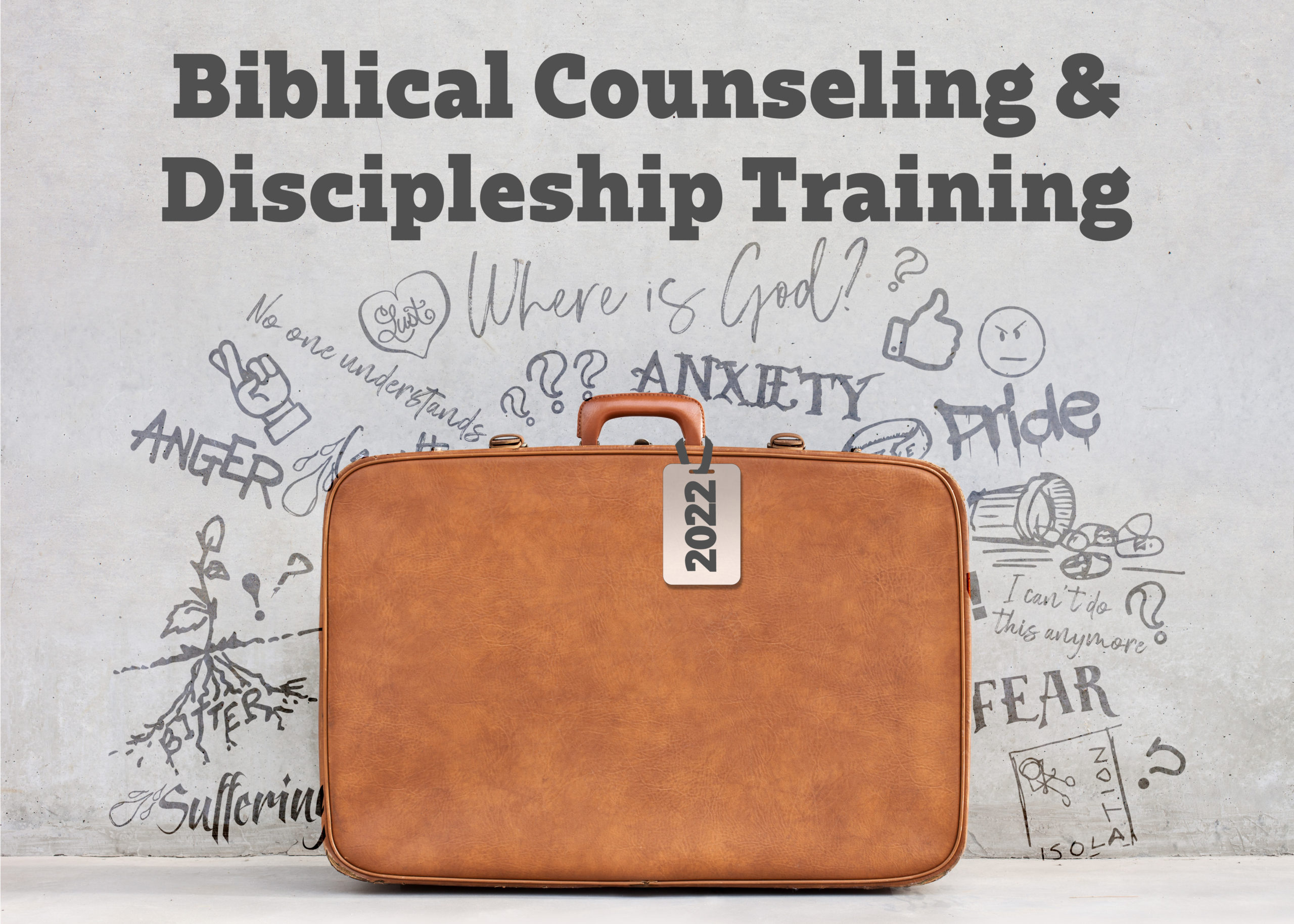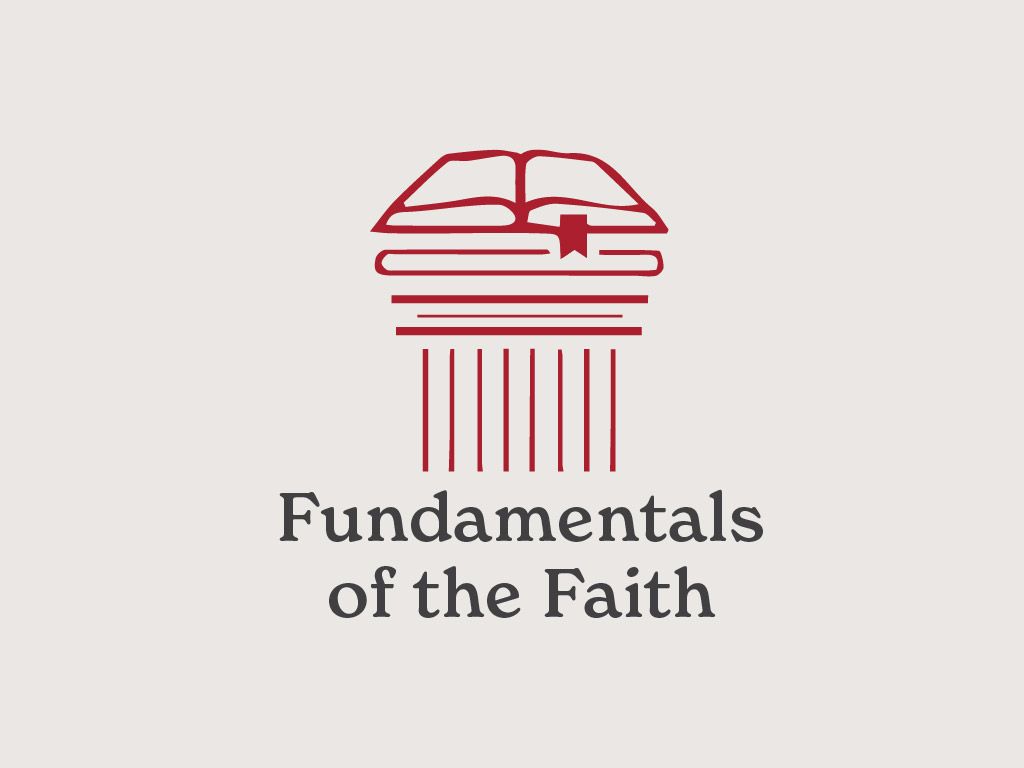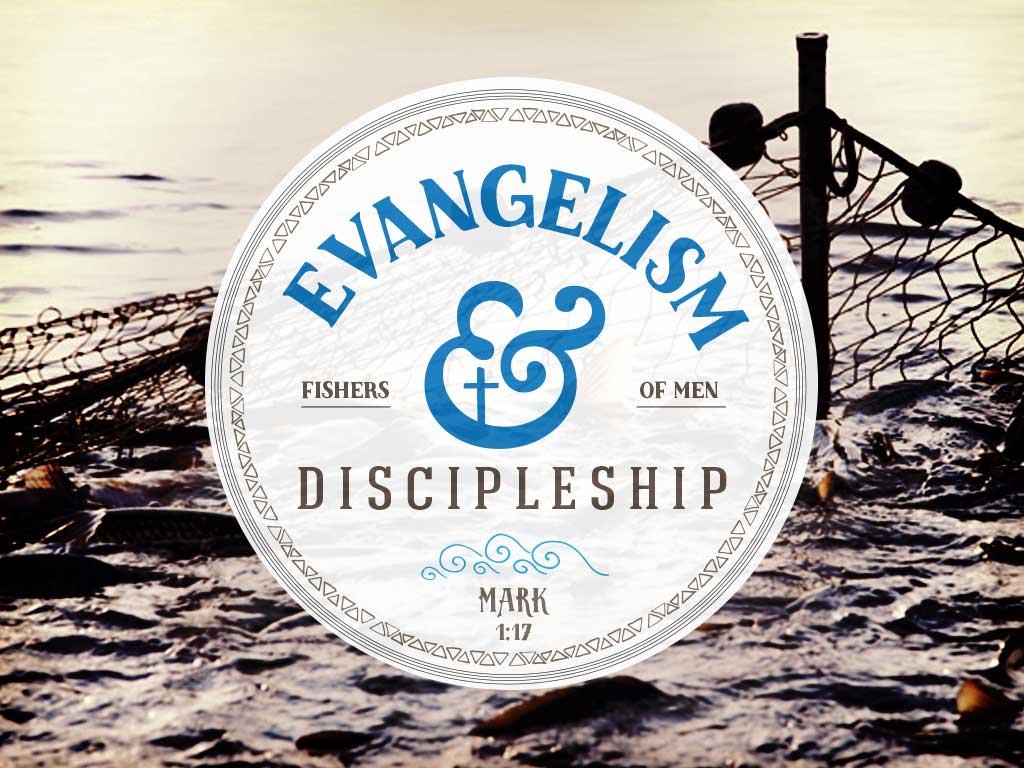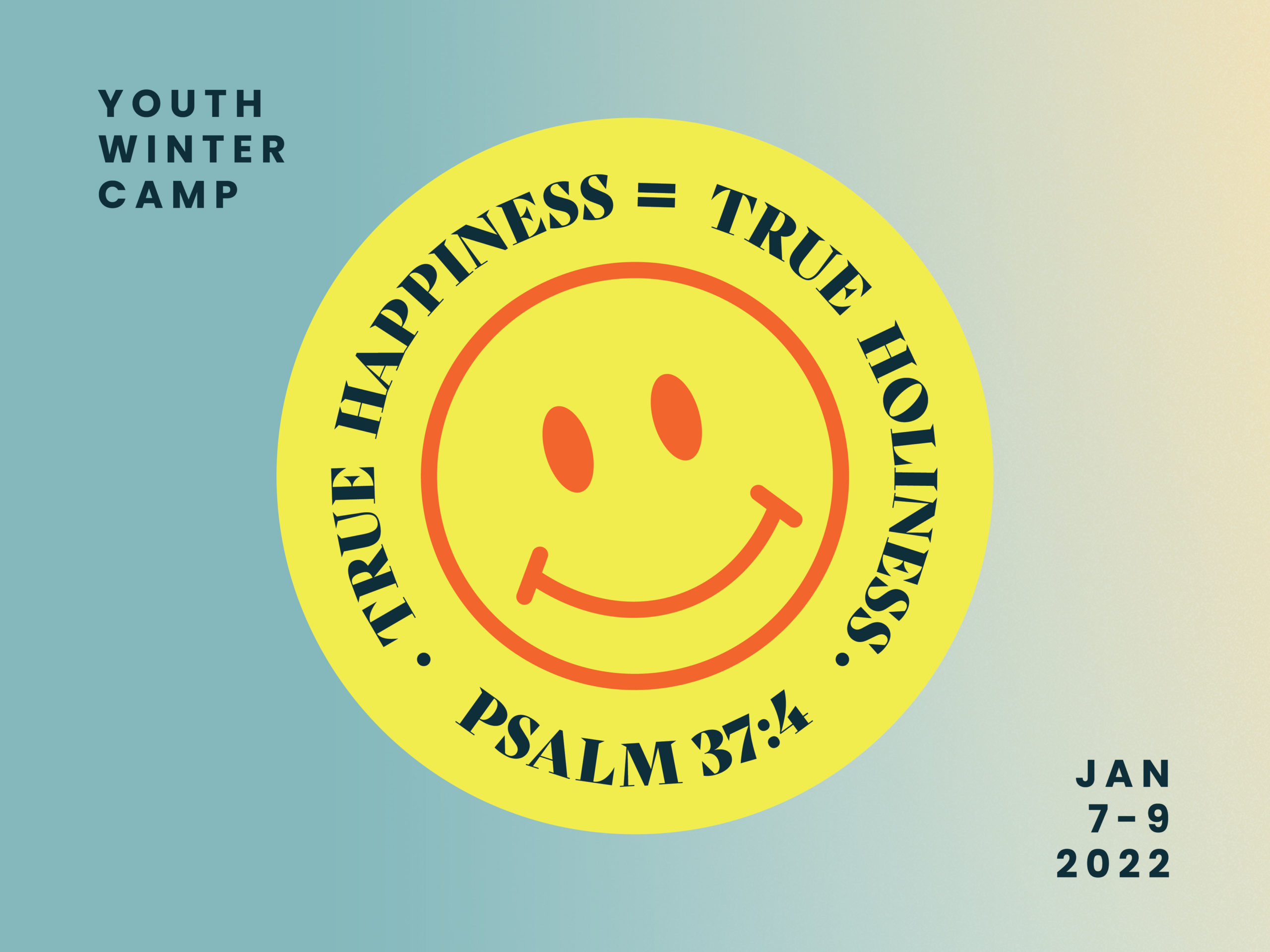 Picture day – 

December 12

Christmas concert – December 19
Christmas Eve Service – December 24
Picture day – December 12
Christmas concert – December 19
Christmas Eve Service – December 24
Our fall tree planting project at the property is now complete! There are 137 new trees throughout the site that will be well-established by the spring. We also installed an irrigation system to ensure the trees are routinely watered and able to thrive during the growing season.
Sunday Services
Cherokee Christian School
3075 Trickum Road
Woodstock, GA 30188
Church Office
345 Parkway 575
Suite 100
Woodstock, GA 30188
fcc church property
1100 Woodstock Parkway
Woodstock, GA 30188
(Anticipated completion in Dec. 2022)
Worship Services: 9:00 AM & 11:00 AM | Bible Study Hours: 9:30 AM & 11:00 AM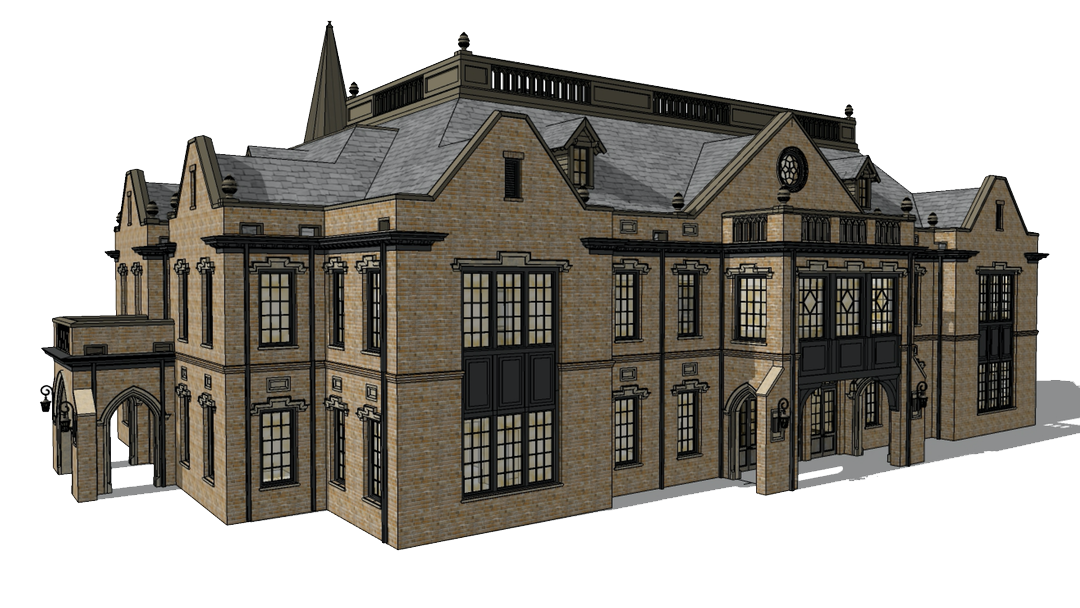 Building construction is anticipated to be complete in Spring/Summer of 2023.
Questions? Contact us here.