We are committed to glorifying the Lord and edifying His people through corporate worship and verse-by-verse teaching that points us to the sufficiency of God and His Word.
Watch Sermons
Register to Attend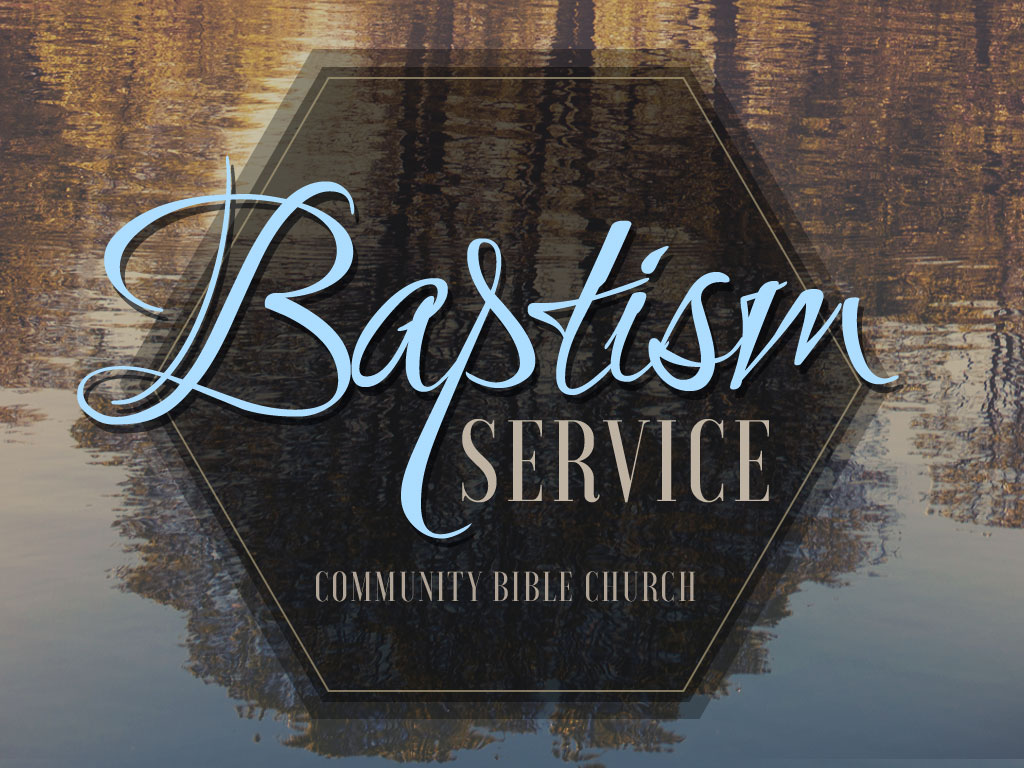 Baptism Service
October 11th
Join us for a wonderful time of celebration as we hear testimonies of God's saving work in the lives of His people and observe their public profession of faith in baptism. If you are a candidate for baptism, you may sign up here.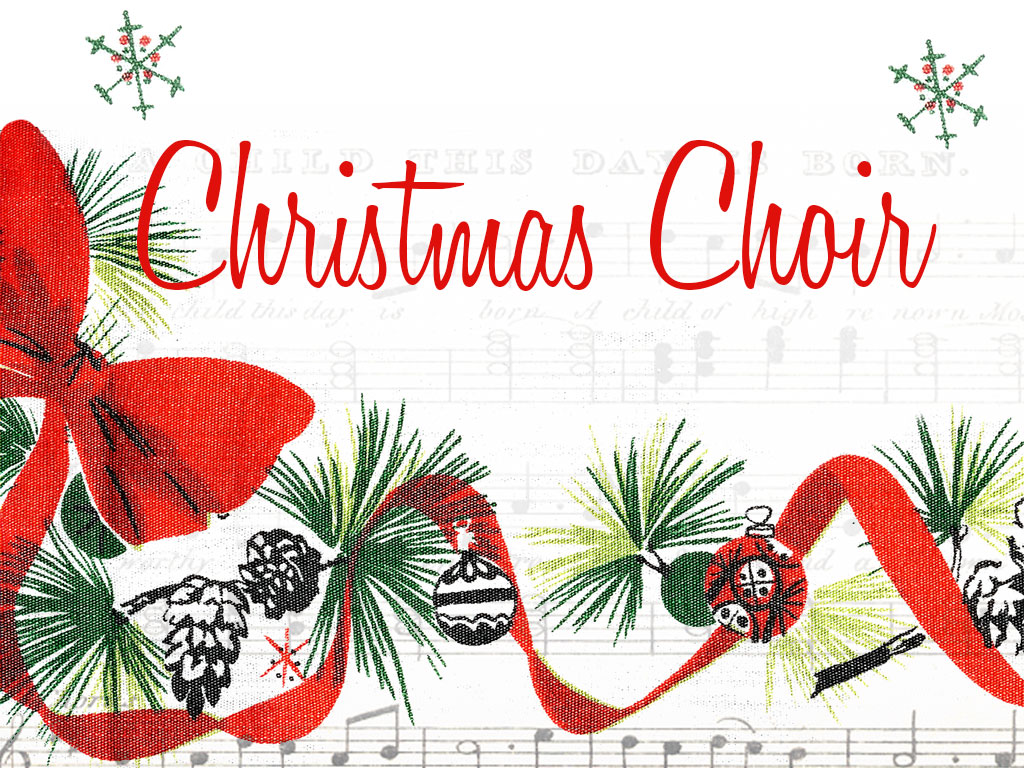 Rehearsals Begin
October 13th
Believe it or not, Christmas Choir rehearsals will begin on Tuesday evenings at 7pm starting on October 13th. Please consider joining the Christmas Choir and help lead us in worship through the month of December. Click here to sign up.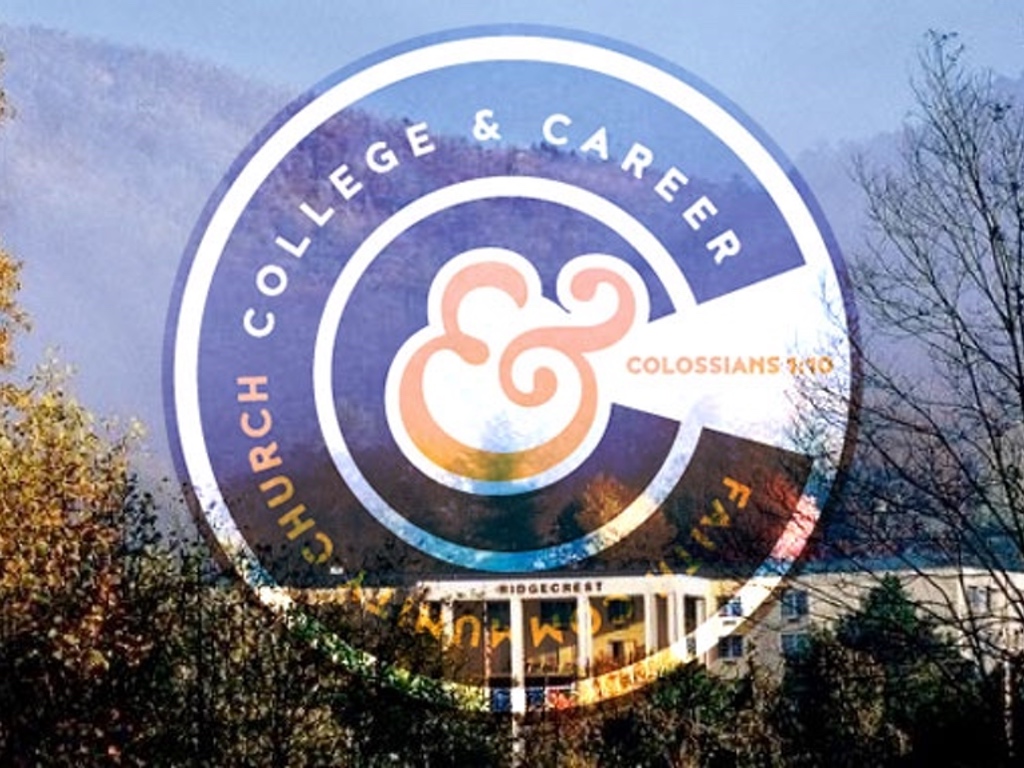 Fall Retreat
October 23-25
The College & Career Fall Retreat is fast approaching on Oct. 23-25! This will be a great time in the mountains of North Carolina at Ridgecrest Retreat Center. Jerry Wragg will be teaching on the the theme, "Devoted to the Church." Click here to register!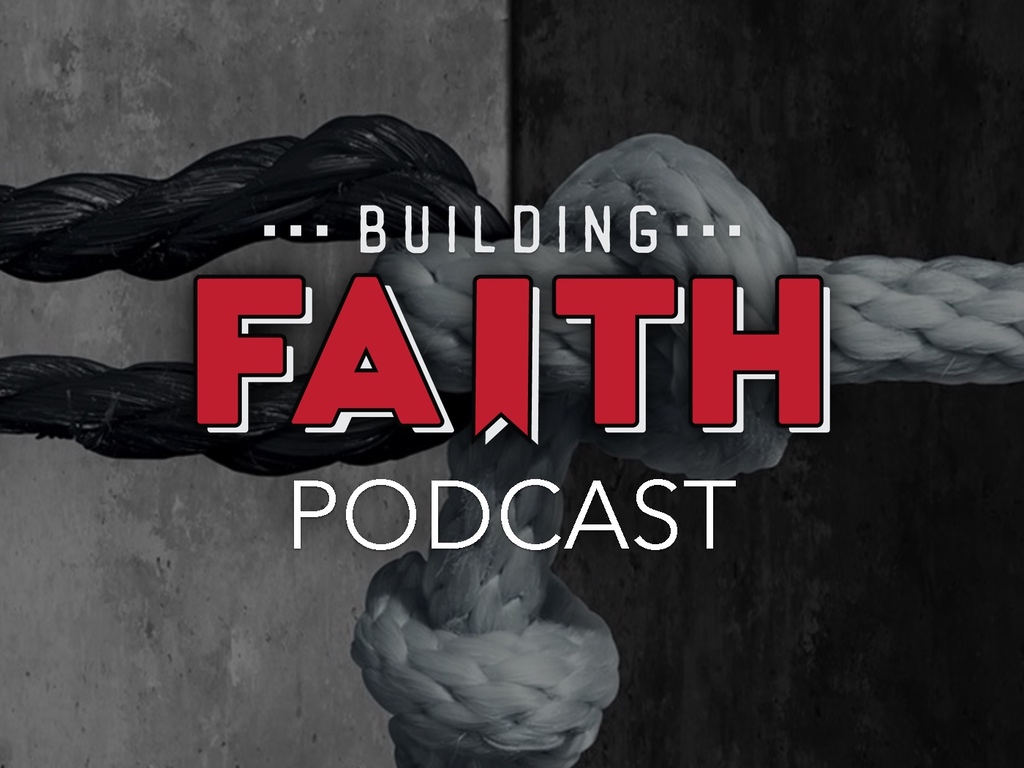 New Podcast Series:
Racial Tension
How should the church, corporately, and believers, individually, respond during this period of social unrest and racial discord? Where is the hope of the gospel? What are the core issues involved and how do we think biblically about them? In this new series on Racial Tension, we will begin to answer these and other important questions. Click here to listen!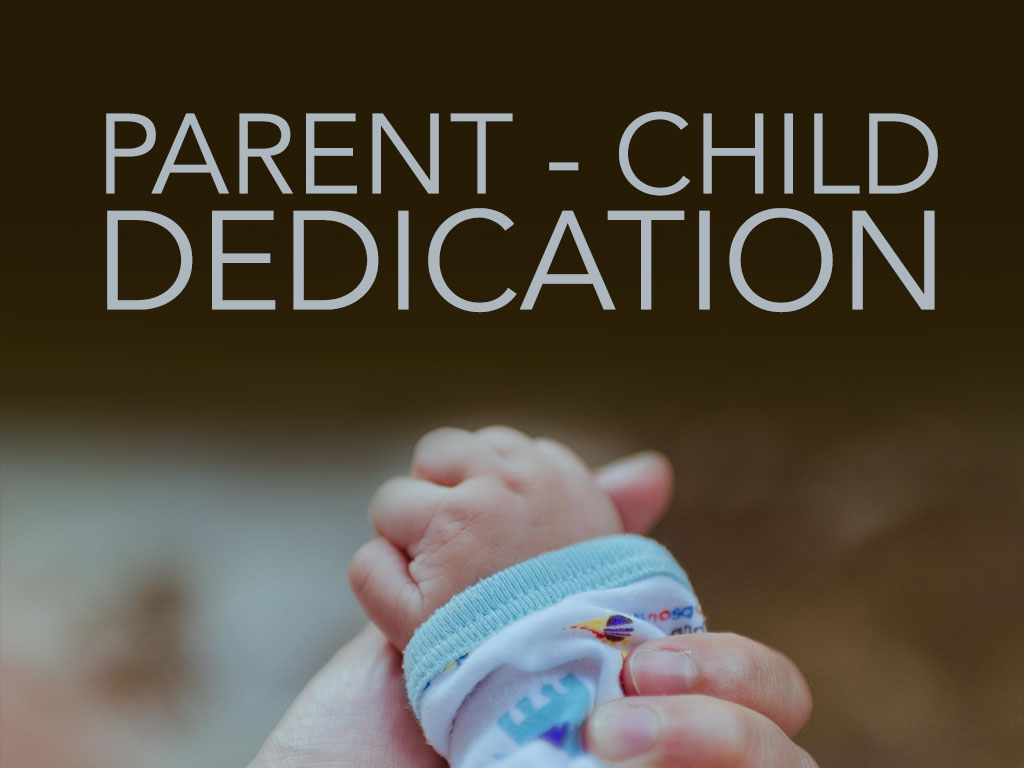 Parent-Child Dedication
November 15th
The Lord continues to bless families at FCC. On Sunday, November 15th during our morning worship service we will have a special time of dedication and prayer for parents and their new little ones. Sign up here to participate with your child.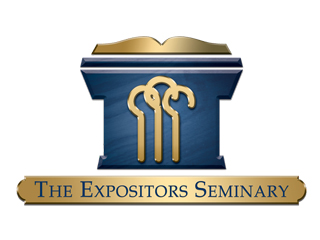 The Expositors Seminary
Equipping men for gospel ministry with seminary training at our local campus. We offer master's & bachelor's level degrees in a unique church-based classroom environment.
August 2020 – Matthew: Key Verses – Matt. 5:14-16
You are the light of the world. A city set on a hill cannot be hidden. Nor do people light a lamp and put it under a basket, but on a stand, and it gives light to all in the house. In the same way, let your light shine before others, so that they may see your good works and give glory to your Father who is in heaven.
Faith Community Church
345 Parkway 575 Suite 100
Woodstock, GA 30188
Closed Mondays
Tuesday – Friday 9am – 4:30pm
(770) 516-1996