PLEASE CLICK HERE FOR IMPORTANT SCHEDULE INFORMATION.
Welcome to Faith!
Join us Sundays at 10:30 AM
At Cherokee Christian School
---
3075 Trickum Rd
Woodstock, GA 30188
More Info.
Watch Sermon
IMPORTANT DECEMBER INFORMATION:
DURING THE MONTH OF DECEMBER, THERE WILL BE NO 9AM BIBLE STUDY HOUR OR NURSERY. WE WILL ONLY BE MEETING DURING OUR 10:30 AM WORSHIP SERVICE.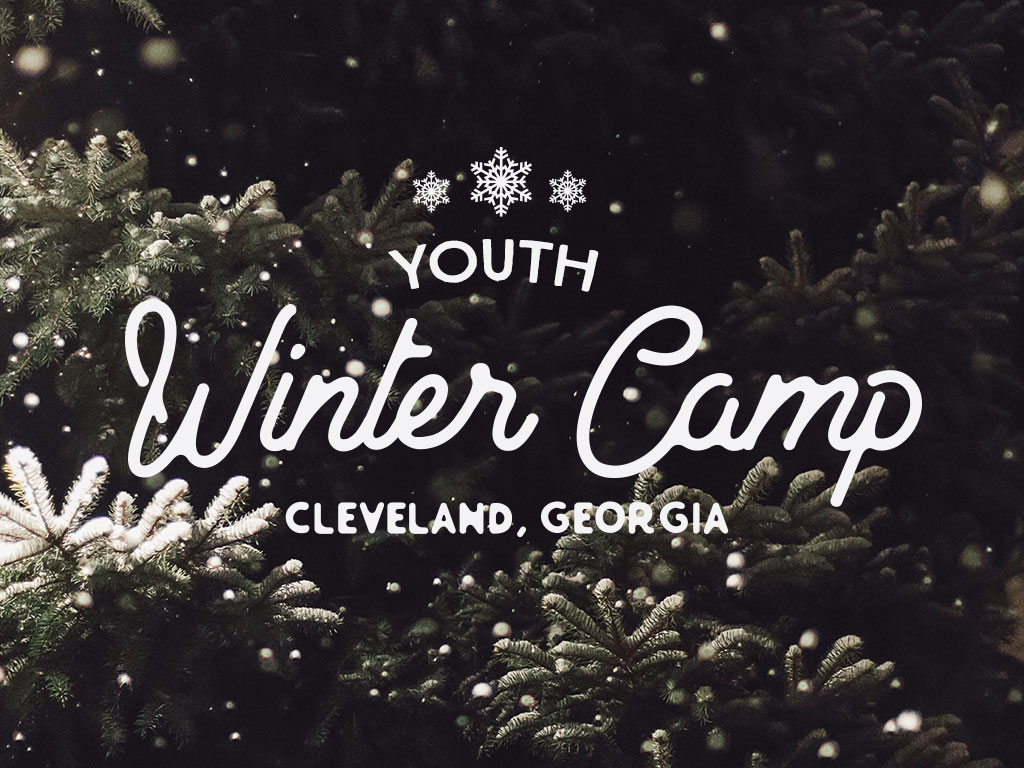 Youth Winter Camp
Youth Winter Camp will be at Woodlands Camp in Cleveland GA again this year. Joining us will be Faith Bible and Providence Church. 
Speaker: Will Peterson of Southern Oregon.
Topic: Seeing Christ in the Psalms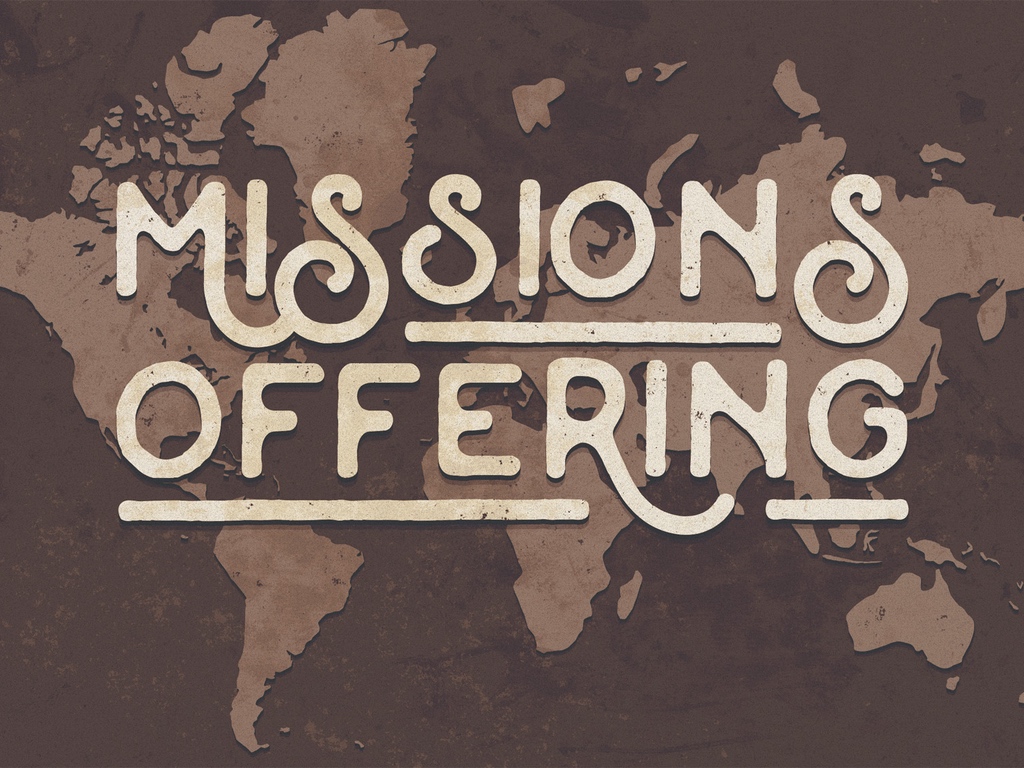 Missions Offering
In December, we will be highlighting our ministry partners around the world and designating speical offerings to support them. Click here to give online.
Christmas Eve Service
Join us on December 24th from 5-6pm for a special Christmas Eve Service at Cherokee Christian School.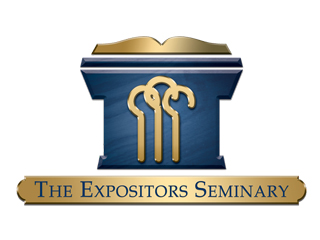 The Expositors Seminary
Equipping men for gospel ministry with seminary training at our local campus. We offer master's & bachelor's level degrees in a unique church-based classroom environment.
November 2020 – Matthew: Key Verses – Matthew 6:19-21

Do not lay up for yourselves treasures on earth, where moth and rust destroy and where thieves break in and steal, but lay up for yourselves treasures in heaven, where neither moth nor rust destroys and where thieves do not break in and steal. For where your treasure is, there your heart will be also.
Faith Community Church
345 Parkway 575 Suite 100
Woodstock, GA 30188
Closed Mondays
Tuesday – Friday 9am – 4:30pm
(770) 516-1996