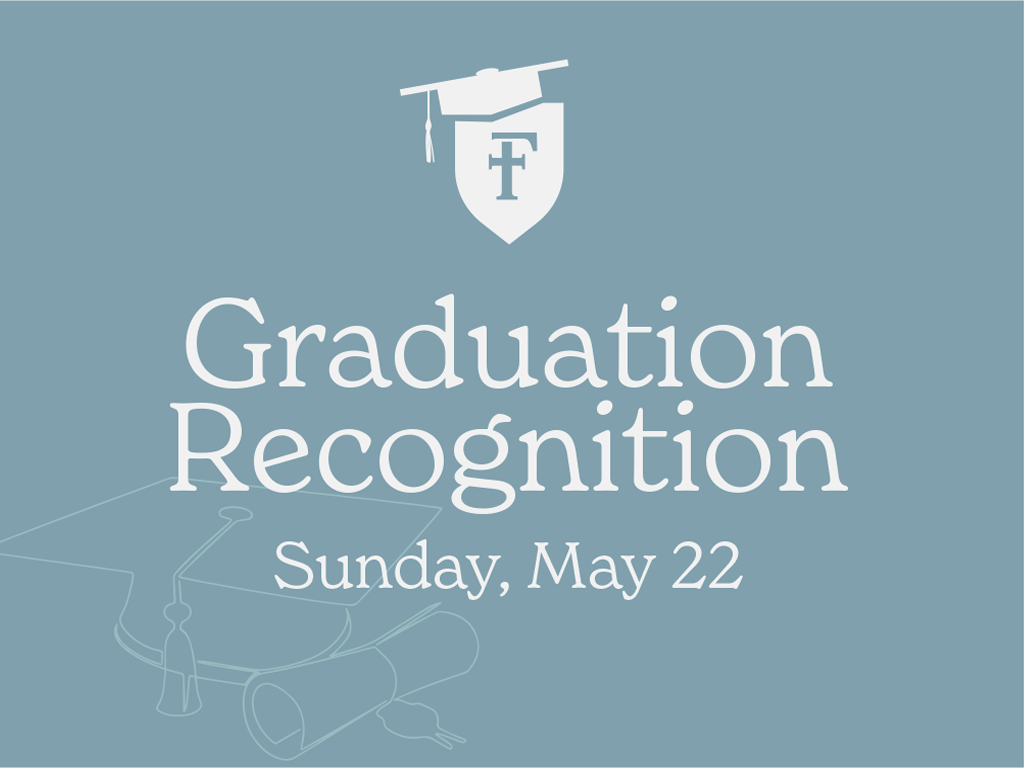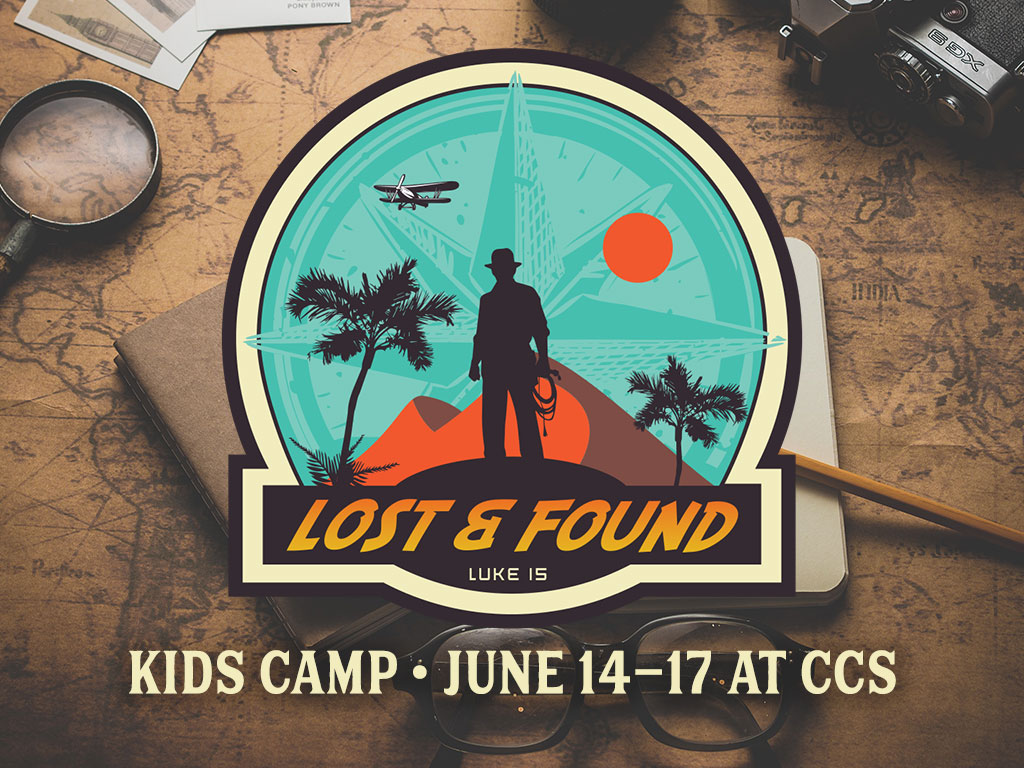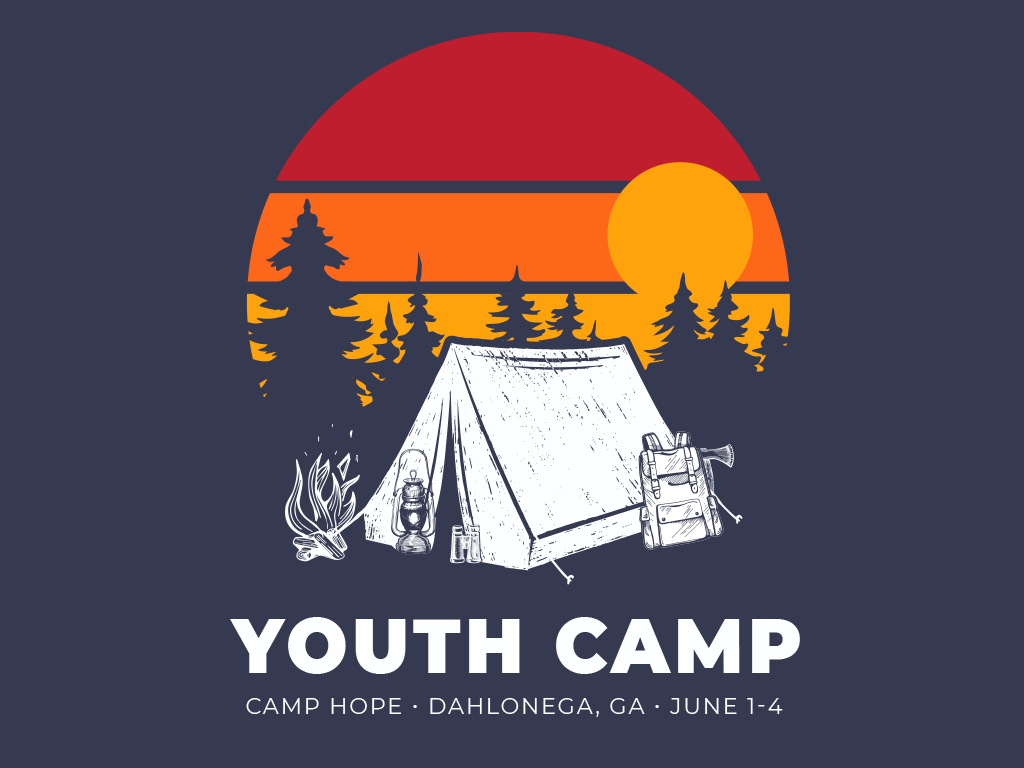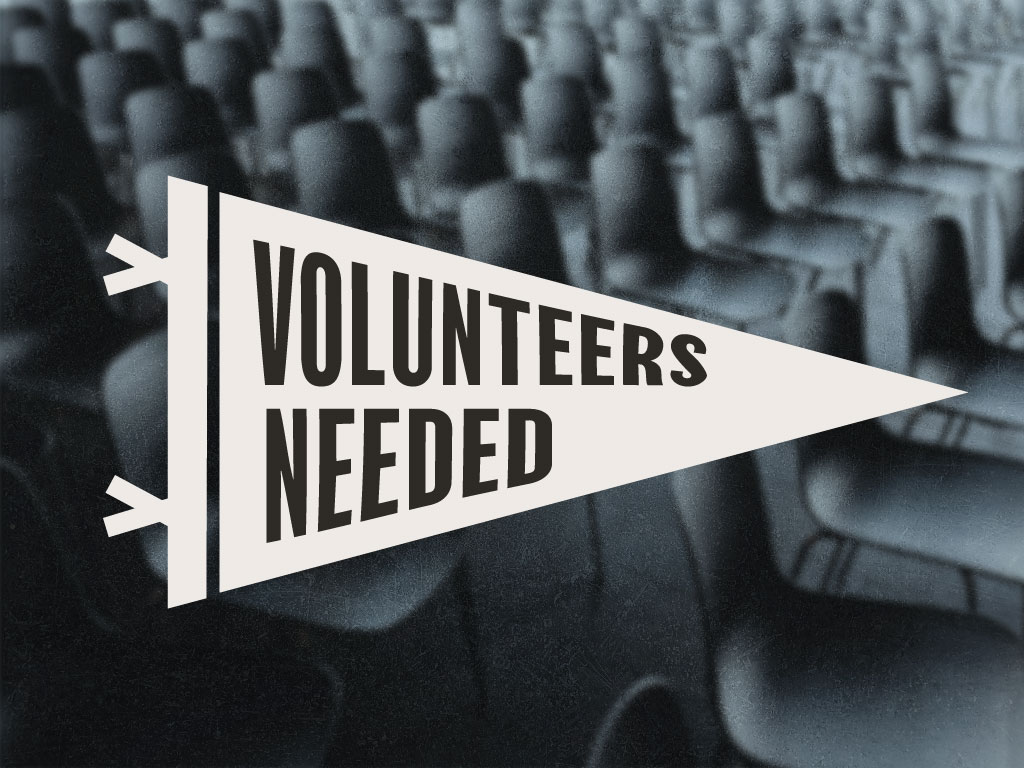 Adventure Club Ends – May 25
College & Career Breaks – May 26
Italy Mission Trip – June 17-24
Honduras Mission Trip – July 16-23
Adventure Club Ends – May 25
College & Career Breaks – May 26
Italy Mission Trip – June 17-24
Honduras Mission Trip – July 16-23
Easter Sunday Service
Some may look at those who believe in the resurrection of Christ as delusional. However, Paul uses the example of Abraham as an example of a faith that trusts in God even when His promises go beyond our understanding.
Sunday Services
Cherokee Christian School
3075 Trickum Road
Woodstock, GA 30188
Church Office
345 Parkway 575
Suite 100
Woodstock, GA 30188
fcc church property
1100 Woodstock Parkway
Woodstock, GA 30188
(Anticipated completion in Spring of 2023)
Worship Services: 9:00 AM & 11:00 AM | Bible Study Hours: 9:30 AM & 11:00 AM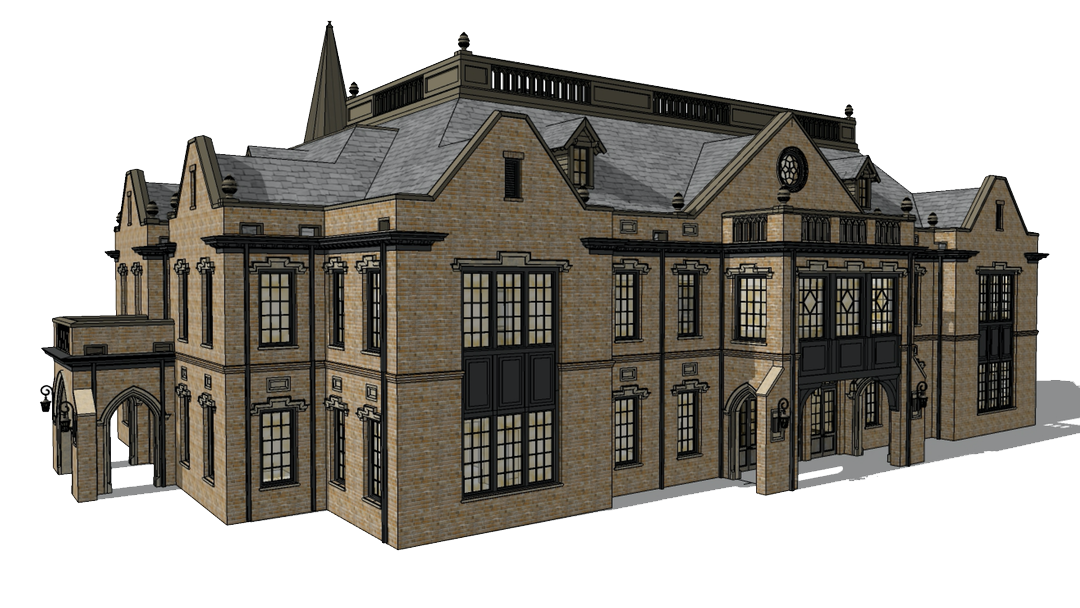 Future Home of

Building construction is anticipated to be complete in Spring/Summer of 2023.
Questions? Contact us here.