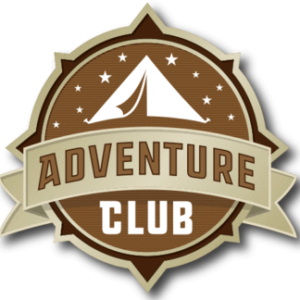 A new Wednesday night ministry for children in grades K-6 (ages 5-11).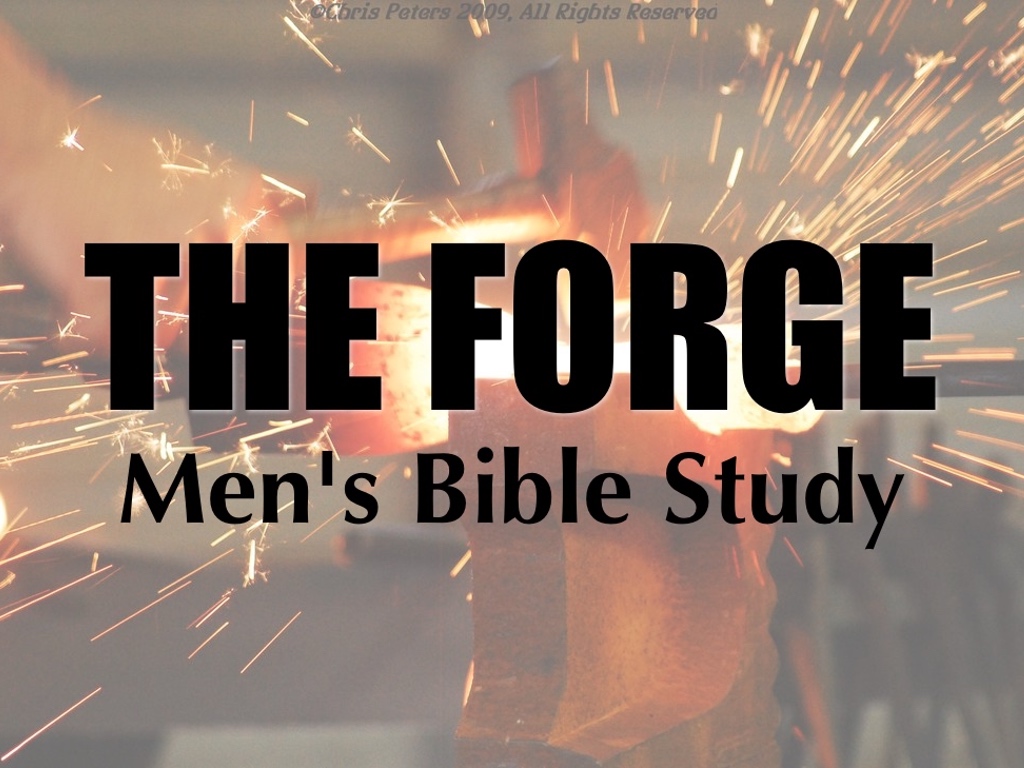 THE FORGE Men's Bible Study
The FORGE Men's Bible Study will be meeting on select Monday evenings at 7:00 p.m. at the FCC Offices. See the church calendar for specific dates.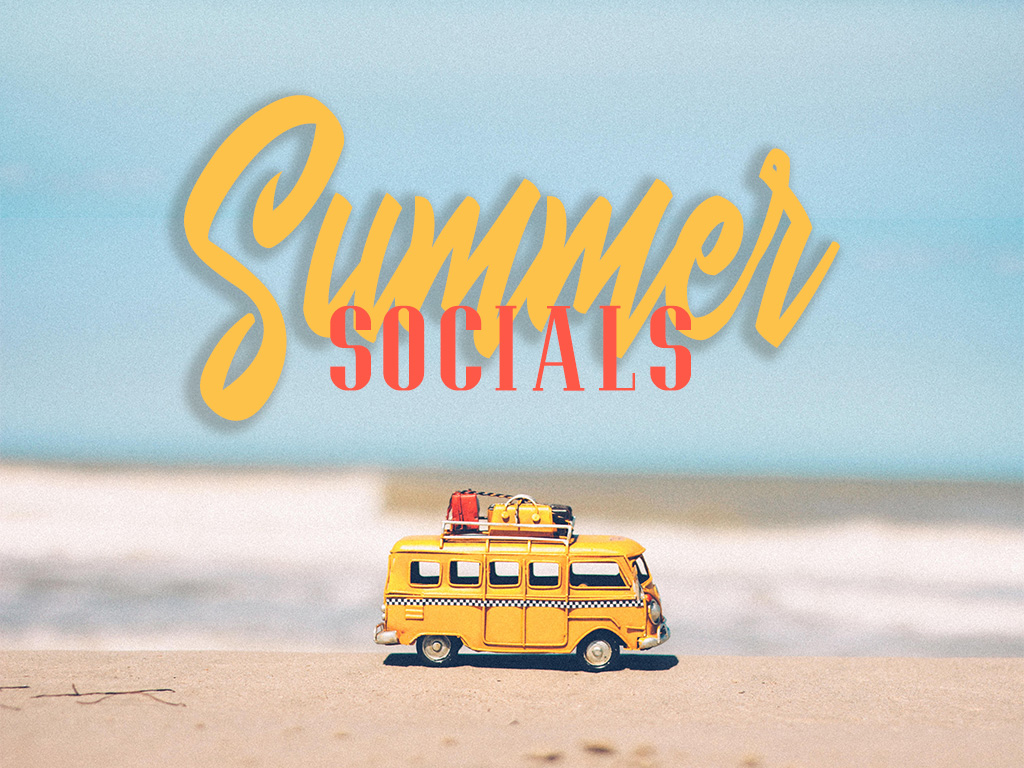 Galts Ferry Lake Days
Bring your family, chairs, umbrellas, floats and lunch and relax in or by the water Tuesdays at 11AM beginning May 25-July 27. Click here to request more information.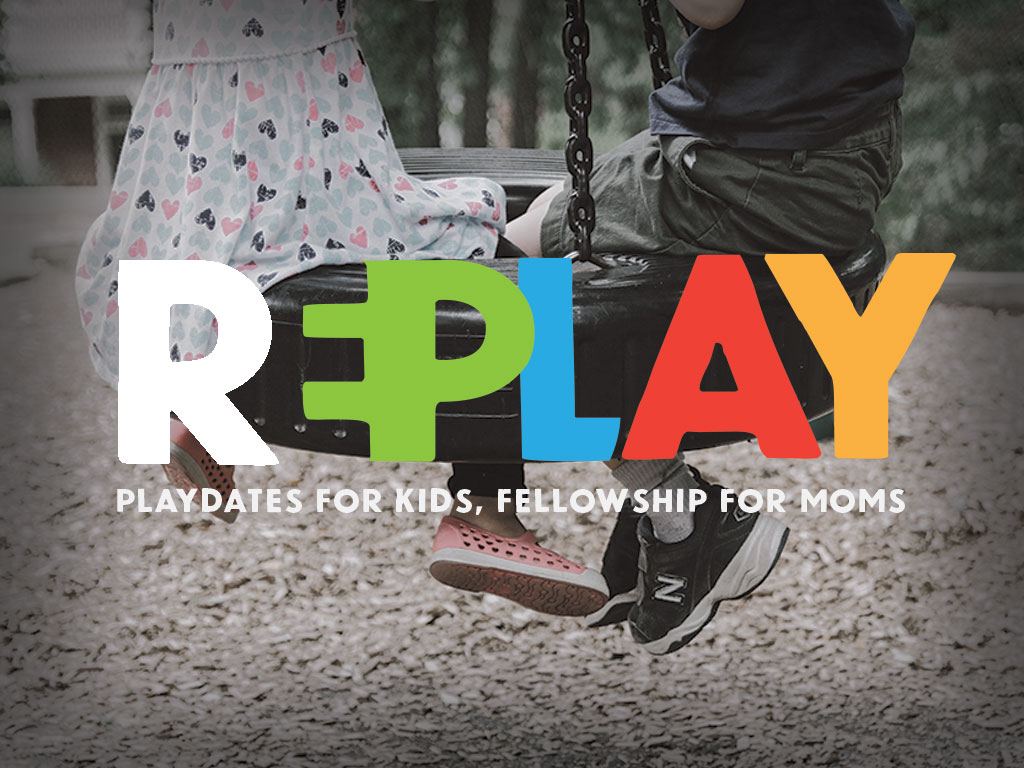 Replay
Fun and fellowship time for you and your children from 10AM – 1PM on select dates and locations through the summer. See the FCC Calendar for details or click here to request more information.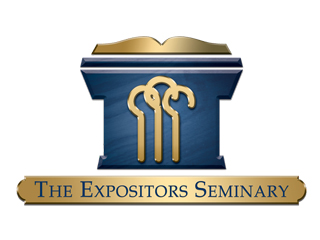 The Expositors Seminary
Equipping men for gospel ministry with seminary training at our local campus. We offer master's & bachelor's level degrees in a unique church-based classroom environment.
Sunday Services
Cherokee Christian School
3075 Trickum Road
Woodstock, GA 30188
Church Office
345 Parkway 575, Suite 100
Woodstock, GA 30188
(770) 516-1996
New Church Property
1100 Woodstock Parkway
Woodstock, GA 30188
(Anticipated completion in 2022)
Cherokee Christian School
FCC Office
New Church Property