NEW Bible Study Hours: 9:00AM and 11:00AM



Baptism Service – Sept. 25
Baptism Service – Sept. 25
Provisions for a Surefooted Walk – (2 Peter 1:3-4)
Joel Teague – Sunday, August 28 – In this letter from the Apostle Peter shortly before his death, he sought to encourage believers to remain steadfast when false teachers infiltrate the church and influence others to be morally lax and passive about their sanctification. Therefore, he began by highlighting the spiritual provisions that equip all Christians for godly living and that should motivate them to be diligent to grow in their faith.
Sunday Services
Cherokee Christian School
3075 Trickum Road
Woodstock, GA 30188
Church Office
345 Parkway 575
Suite 100
Woodstock, GA 30188
fcc church property
1100 Woodstock Parkway
Woodstock, GA 30188
Worship Services: 9:00 AM & 11:00 AM | Bible Study Hours: 9:30 AM & 11:00 AM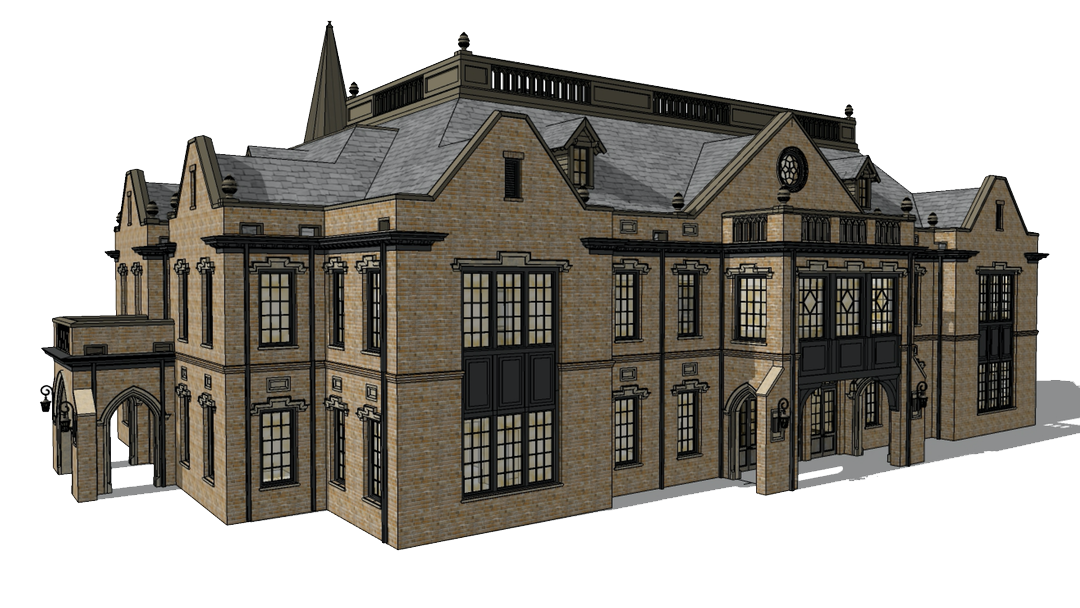 Future Home of

Questions? Contact us here.