Mission Kenya:
Mark & Caroline Ndinyo
I have a zeal to see The Glory of God proclaimed throughout Kenya and East Africa through the clear exposition of His Word. The Lord has already greatly blessed the work of establishing Grace Community Bible Church in Nairobi, Kenya, and by His grace we hope to see Him continue to strengthen our hand.
Mark Ndinyo completed his M.Div. from The Expositors Seminary in 2019, and returned to Kenya with his wife, Caroline and their four children that same year. The following year (2020) Mark planted Grace Community Bible Church, located off Thika Road in Nairobi, Kenya. Mark was born and raised in Western Kenya, and has planted almost a dozen churches in Kenya and Uganda. He is working with Grace Community Bible Church to establish a regional training program that will help raise up a new generation of Bible Expositors for nations throughout East Africa.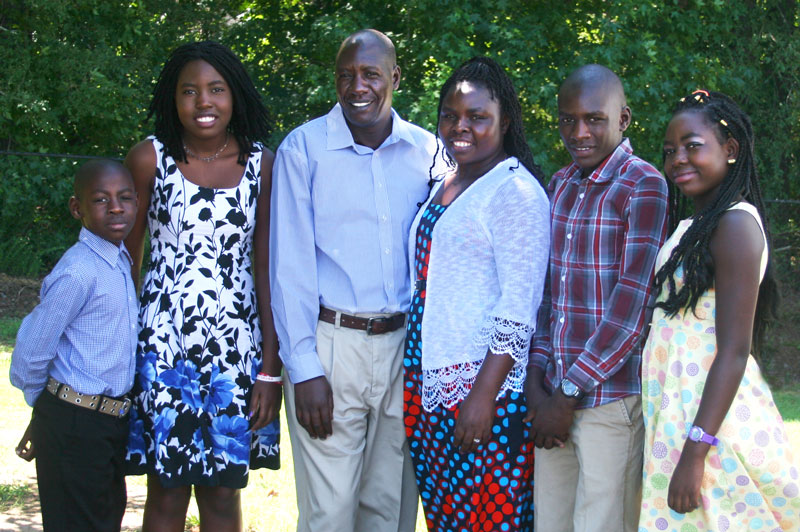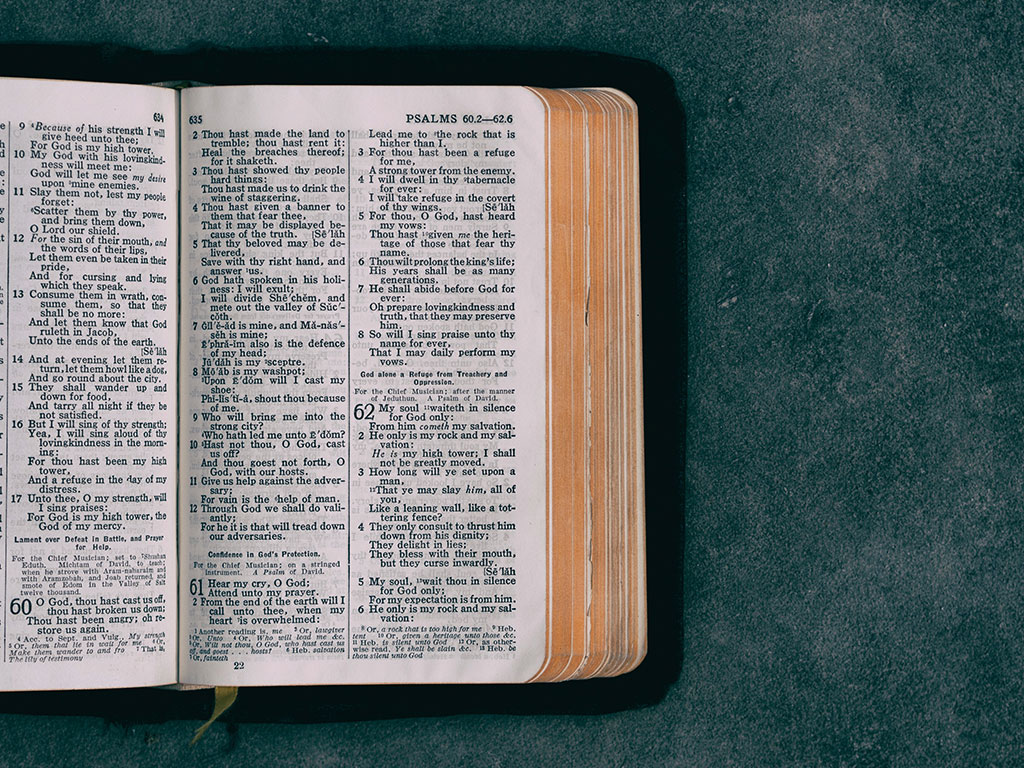 In Kenya, our vision is to raise a generation of like-minded pastors who are trained and equipped to establish gospel-centered churches among every tribe and people across Kenya and all of East Africa. We will accomplish this, by God's power and grace, through both modeling and teaching the Word of God. Grace Community Bible Church seeks to be an example of a faithful local church in a country where the church is facing many unbiblical practices and theology. Our intention is to link our lives with this local congregation, modeling discipleship and faithful living as we also participate in formal training of other men.
Start Up Funds Received
$37,842 of $60,250 Goal
(As of 10/12/22)
Monthly Support Raised
$4,300 of $5,230 Goal
(YTD August 2022)